AFCPE and Sage Financial Solutions are thrilled to present standardized, comprehensive financial coach training programs. SFS is a nationally recognized provider of programming designed to facilitate the fiscal well-being of underserved communities.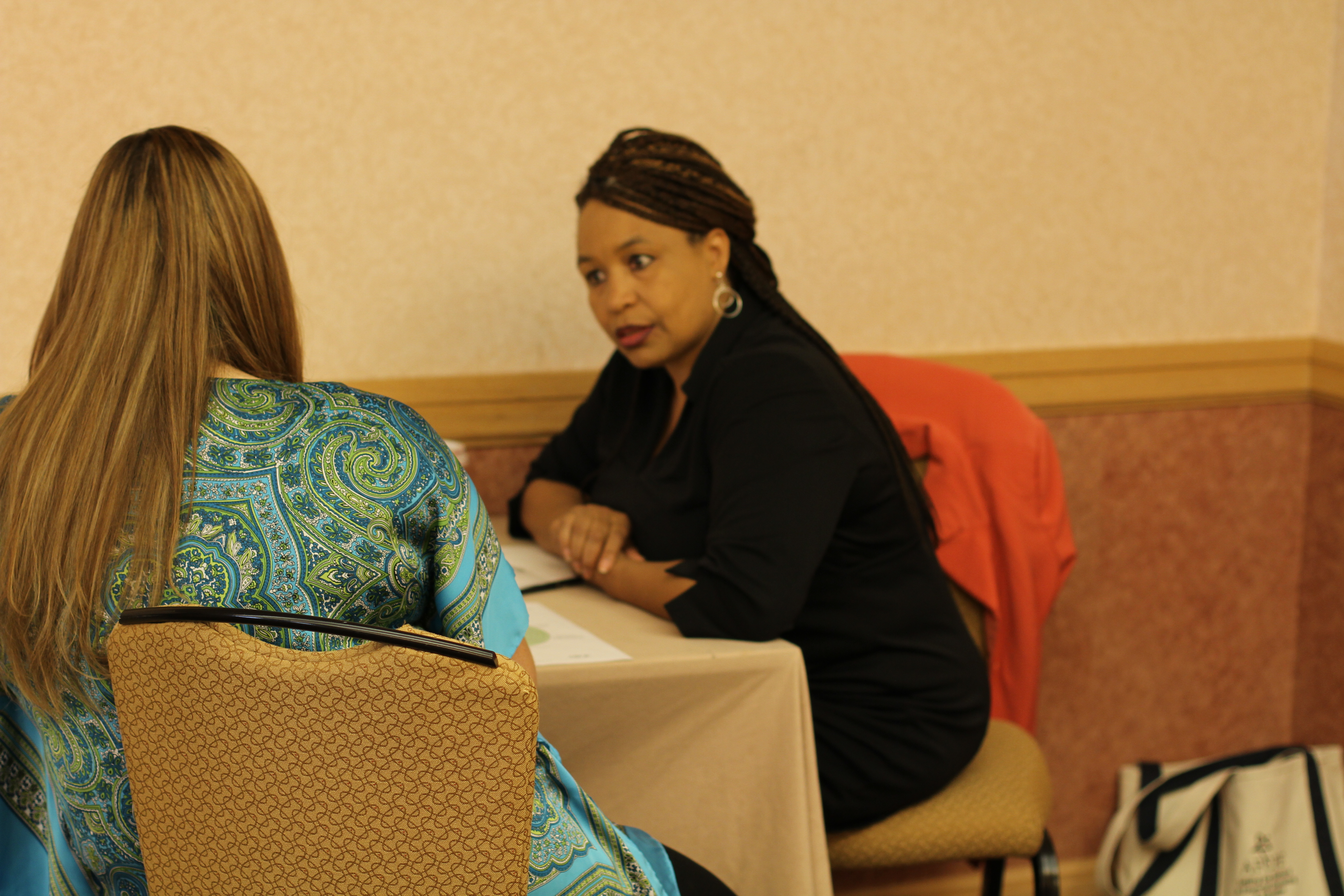 The APFC™ program builds upon the comprehensive financial content and experience of the AFC® and provides an in-depth experience of coaching to support the integration of coaching skills and financial expertise.
You will explore the continuum of education, counseling and coaching, and by the end of the session, you'll be able to facilitate a complete financial coaching engagement for individual clients, couples or groups.
The three-day training session is offered in person and is highly interactive, allowing you to practice with others to build skills and receive feedback.
To complete your APFC™ certification:
Educational eligibility requirements have been established to ensure that individuals certified as Accredited Personal Financial Coaches have the appropriate level of education, knowledge and proficiency necessary to provide financial coaching services using the APFC™ mark.
All APFC™ candidates must hold both the AFC® and FFC™ certifications. Successful completion of these programs ensures that you have the foundation of counseling and coaching knowledge and skills to successfully master the advanced coaching techniques covered in the APFC program.
APFC™ Education Paths and Fees
Traditional Path: In-Person and Web-Based Interactive Learning

---

$3,400

---

Includes:

$50 registration fee
$3,350 program fee

You'll start by submitting your registration form with payment to the AFCPE® national office. We will process your registration and email you a confirmation. You will select a preferred date for on-site coach training as part of your registration.

The APFC program fee includes:

24 hours of live, on-site training in three 8-hour sessions:

Module 2: Intermediate Coaching Skills
Module 3: Coaching Financial Topics
Module 4: Coaching Practical Skills Practice (on site with additional web-based content)

6 hours of web-based Learning Labs
10 hours of mentor coaching

Remember: All candidates must hold both the AFC® and FFC™ certifications prior to registering for the APFC™ program.

Register
You'll complete the coaching observation and oral interview after you've met all the educational and experiential requirements.
Counseling hour requirement satisfied by AFC® certification in good standing. >>This is incorrect, right? The text above doesn't refer to counseling hours, and all applicants must already have the AFC certification.